0
Is your roof suitable for solar power?
The first thing your solar company will do is send an engineer to your home to evaluate whether your residence is suitable for solar power. Ideally, a south-facing roof would be the best (although you can certainly enjoy the array with less than perfect roof ), and the engineer will use a tool called a "Solar Pathfinder" which will work out how much sun your panels are likely to be able to capture. You will need to have a suitable roof in order to qualify for tax credits and rebates as well.
If you pass the roof test, then the solar panel installation company will sit down with you and assess how powerful you want your system to be, and how much you have available in finances. To make solar energy worthwhile, you'll probably want at least a 3.5kWh system, and maybe even up to 5kWh.
1. Do you have a roof that can support solar panels?
This is pretty key. If your roof is covered in shade most of the day throughout the year, it might not have a favorable enough "solar window" to justify the costs of panels. That's something you'll want to assess before you move forward. If your roof won't cut it, or you can't make the call because you rent your apartment or live in a multi-unit building, you don't have to give up on solar power altogether. Instead of installing your own panels, look into shared or community solar. This approach lets many different customers buy a stake in a solar installation and receive credits on their electricity bills.
If you do have a suitably sunlit rooftop to work with, Weissman says, make sure it's in good shape structurally. Solar installations these days can come with warranties for 20 or 25 years. If your roof will need a renovation a few years down the road, it'll be easier to take care of that before the array goes up. That way, you won't have to pay in extra time and money to disconnect your panels during the roof renovation and put them up again afterwards. While you're at it, make sure you won't run afoul of any homeowners' association covenants that ban rooftop solar for aesthetic reasons.
Lastly, envision the future of your yard. If the roof is unobstructed now but you've just planted a battalion of leafy oaks around your property, you might run in to trouble a few years down the road. Be prepared to prune your foliage to keep the panels clear.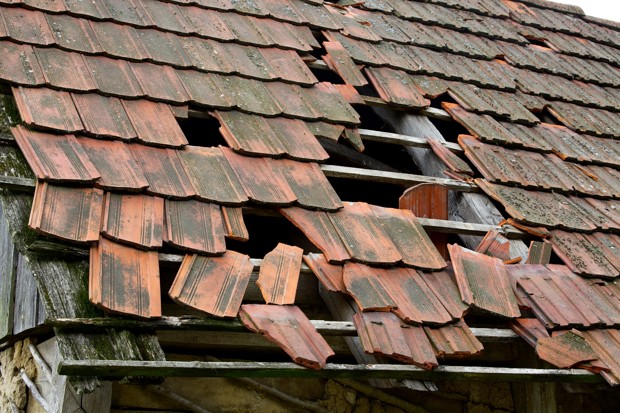 2. Have you done everything you can to improve efficiency?
The amount of solar energy you need to produce depends on how much you use, so it makes sense to trim your usage as much as possible before paying for all those panels. Start with an energy audit and look for efficiency upgrades before you draw up blueprints.